BACKSTAGE
lila & meshit presented by burggasse24 & erelle
Photos by Su Noya
LOOKBOOK FALL WINTER 2013/2014
Photography: lupispuma
Models: Mia, Florence & Caro
[
] [
] [
] [
]
FALL WINTER 2013/2014
Photography: Katarina Šoškić
Models: Caro & Louise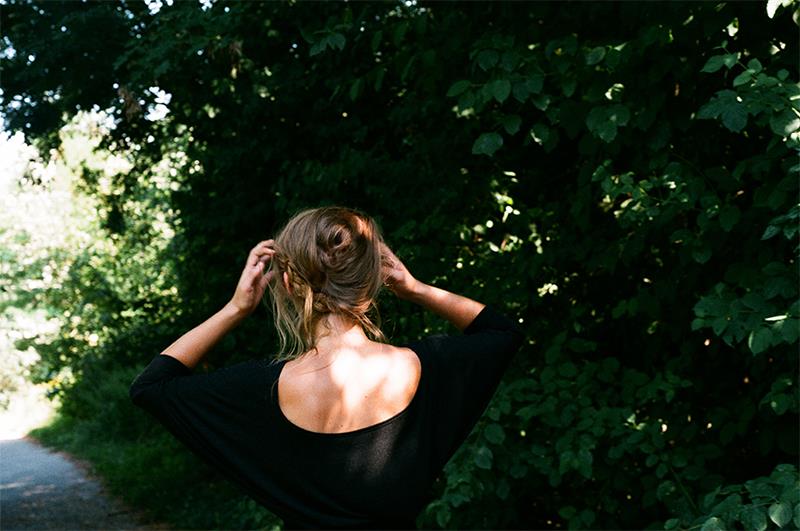 Midnight Summerwalk through Kaisermühlen with Su Noya and Katharina Maria Schaffer.
Ein Blick in die lila SS13 Kollektion, zur Musik von AIKO AIKO.
Producer: Lisi Lang, Director: Su Noya, Director of Photography: Caesar Dein, Editor: Urs Rutzinger, Fashion Designer: LILA by Lisi Lang, Graphic: Annemarie Sauerbier, Music: "Silent City" by AIKO AIKO, Model: STELLA MODELS Corina Laimer
lila Shop ♡ – Kirchengasse 7 – 1070 Wien

Hallo, Hallo!